Evidence-based treatments (EBTs) have been rigorously tested and found to perform better than treatment as usual.
Connecticut offers many opportunities for evidence-based treatments with services available:
In Individual and Group Formats
In Person and Virtually (EBTs are Being Offered Virtually
During the COVID-19 Pandemic)
CHDI, in partnership with DCF, supports an array of outpatient and school-based EBTs. This partnership is increasing access to EBTs and improving the quality of care for children.
15,000+
Children
Treated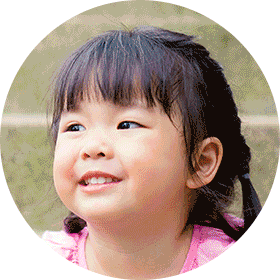 15,000+
Children
Treated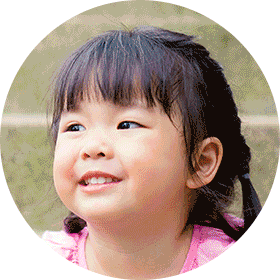 Community-based
agencies and schools
We've helped a network of 62 community-based agencies and schools provide evidence-based and trauma-informed treatment.
Treatment is available
to those who need it
In addition to these EBTs CHDI has helped disseminate,
there are numerous others offered in the state.
of towns had a child receive evidence-based treatment (EBT)
Children Receiving Treatment in Connecticut...
...experience an average of
7 potentially traumatic events before treatment and are often involved in other systems.
25%

are child
welfare involved.

26%

have identified
special education needs in school.

3%

are involved with the juvenile justice system.

7%

visited an emergency department for a behavioral health issue within the 3 months prior to treatment.
83%
of children show improvement in symptoms
95%
of caregivers are satisfied with treatment
EBTs perform better than usual care *

55%-75%
greater symptom
improvement
Racial/ethnic
disparities reduced in
child outcome
measures
* Based on children receiving TF-CBT or MATCH-ADTC compared to treatment as usual.
Expanding EBTs is a wise investment in Connecticut's future
IN FUTURE COST SAVINGS AND BENEFITS **
** Calculations based on estimates provided by the Washington State Institute for Public Policy; the models for which cost-saving figures are available are CBITS, BB, MATCH-ADTC, and TF-CBT.